Our team members are ready to serve with excellence in any capacity while you are using our facilities. Our aim is to provide a stress-free environment for your retreat/event. We absolutely love to partner in ministry with our rental groups by lifting them up in prayer each week as we meet to discuss details upcoming for upcoming events.
If you have a specific prayer request that you'd like us to support you with, feel free to email our leadership team at HiddenFallsCamp@usc.salvationarmy.org and we will add them to our prayers. Get to know each of our leaders a little better below to find a familiar face before your arrival. We look forward to serving you soon.
Follow Hidden Falls Camp on Facebook for all the latest news and to see photos from camp activities.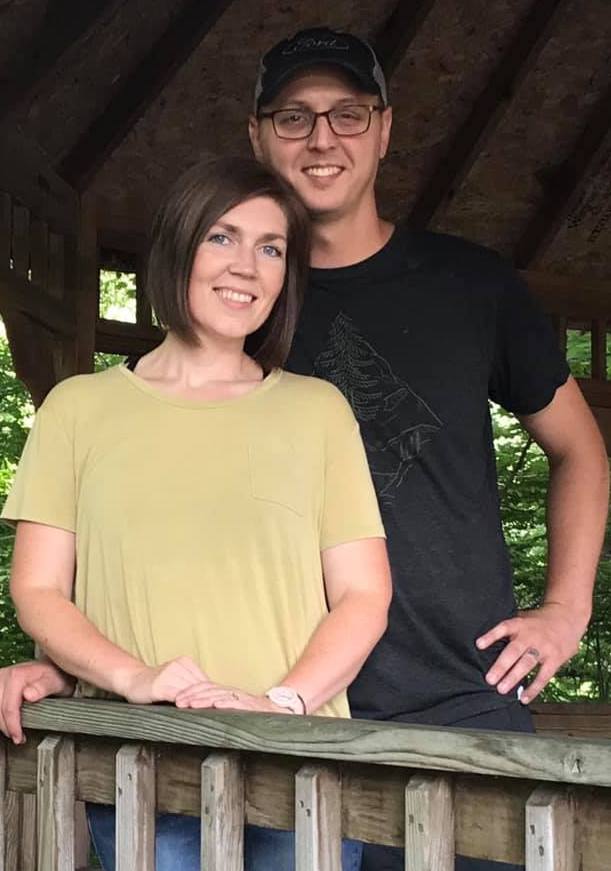 Tony Bowers
Camp Administrator
Tony and his wife Brianne are the Indiana Divisional Youth Secretaries leading the charge for the Indiana youth department and all things hidden falls programing. Tony and Brianne have four awesome boys and heart for every soul that comes to camp. Their visionary lead is key in the success of camp and delivering the Gospel. We hope everyone has a chance to get to know these amazing leaders..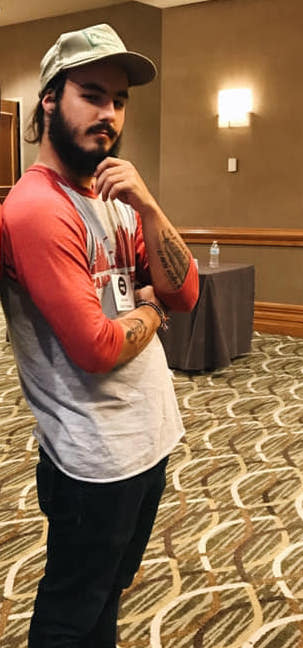 Alec Kern
Maintenance Full Time
Alec is hidden falls camp's full time maintenance person. Alec's love for the outdoors and being an encourager treats him well at Hidden Falls. If you see Alec out on the property make a point to stop and say hi, you will always see a smile on his face.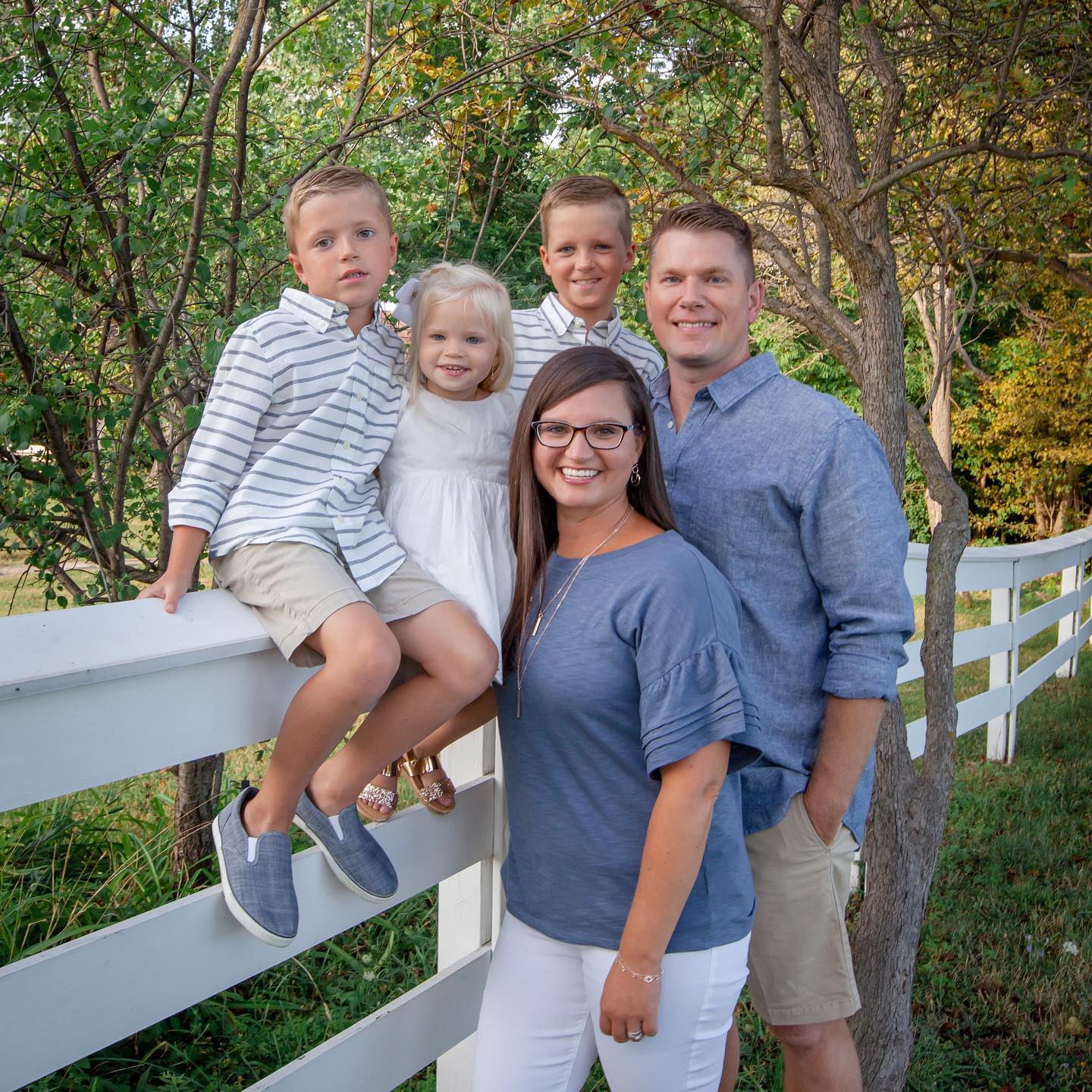 Dan Bell
Camp Director
Dan and his wife Lisa are beyond excited to direct Hidden Falls Camp. They have 3 amazing children Miles, Anderson, and Natalie. The Bell's have a heart for seeing lives transformed through camp.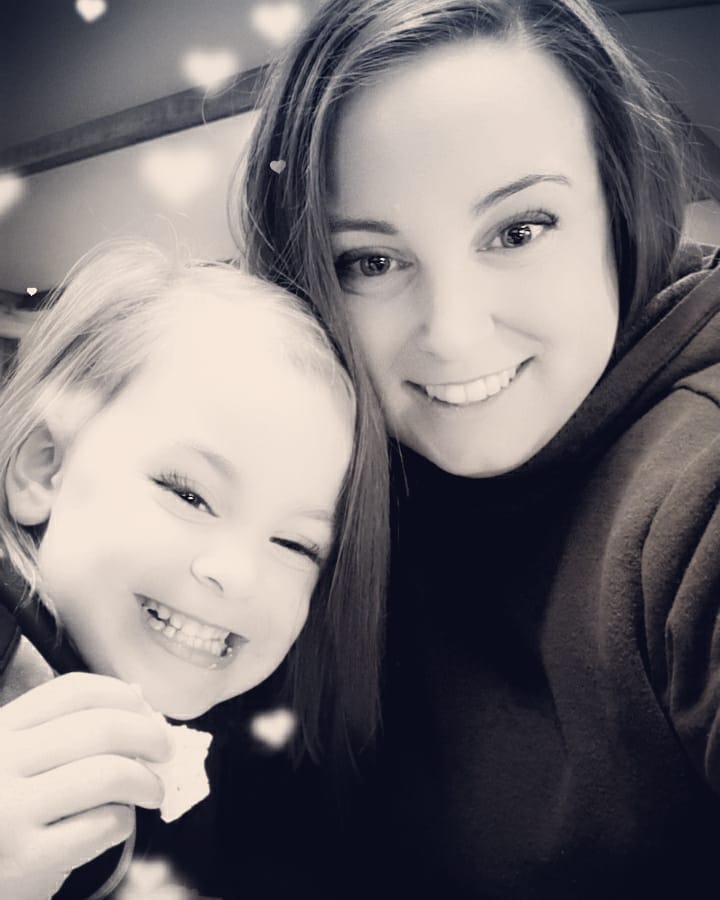 Hanna Tipton
Camp Housekeeper
Hanna has a work ethic like no other, and a passion for making our facilities here at Hidden Falls Camp looking and smelling excellent! We take pride in our staff and their hard work.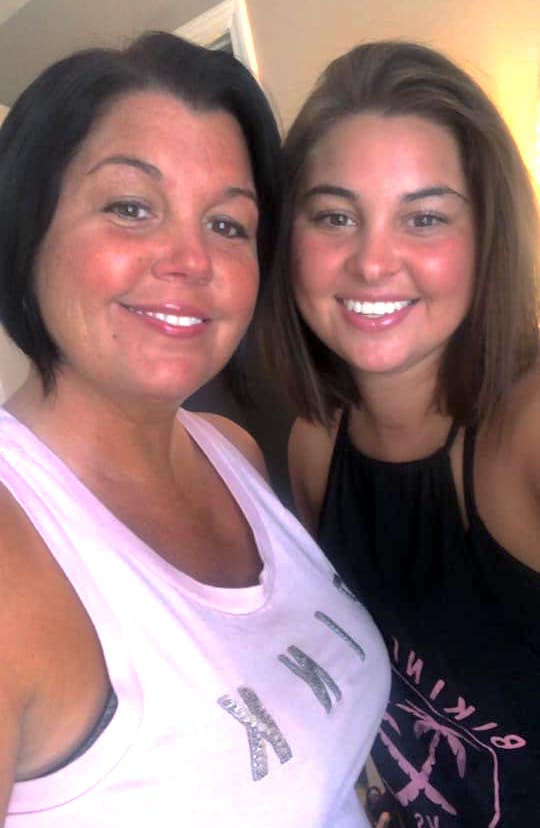 Kelly Buice
Head Cook
Kelly is a very experienced cook who works hard to make sure every meal provided here at camp is the best it can possibly be.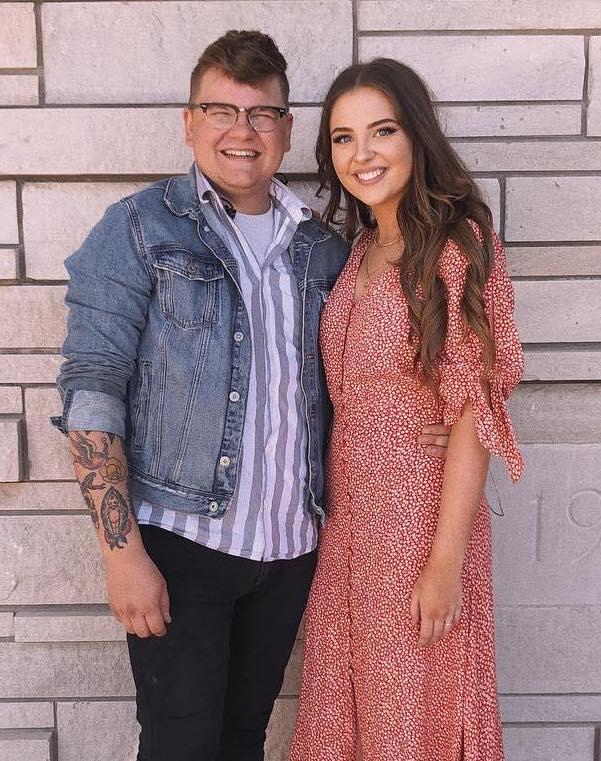 Isaac Hawkins
Property Manager
Isaac and his wife Sydney are an outgoing and passionate young couple who love The Lord. Isaac has a vast knowledge and experience in sheet metal work, and HVAC units, Golf Cart/off-road vehicles, and more! Isaac has a special hand in our team making sure our property is well taken care of.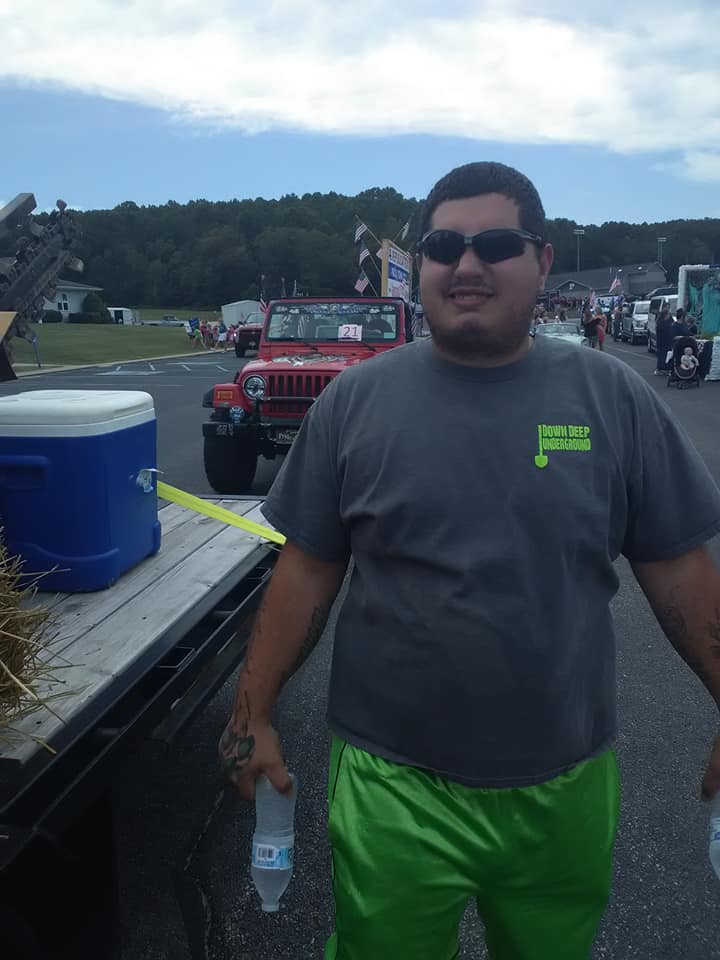 John Yarbrough
Maintenance
John is one of the nicest guys you will meet. You might see him around camp taking care of buildings, mowing the grass or just simply being a helping hand.