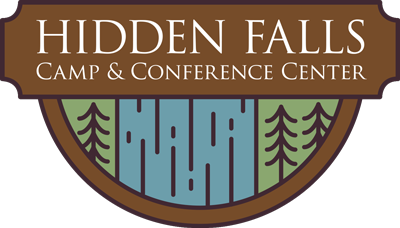 How will summer camp look this year?
Due to COVID-19 things will be very different this summer but the good news is that there is still something for your child to be involved with.
When we have new information on our 2021
summer program you will find it all down below.
If you have any questions about summer ministries team with The Salvation Army, please fill out the form below.
The Salvation Army, an International movement, is an evangelical part of the universal Christian church. Its message is based on the Bible. Its ministry is motivated by the love of God. Its mission is to preach the gospel of Jesus Christ and to meet human needs in His name without discrimination.
The Salvation Army is a nonprofit, tax-exempt charitable organization under Section 501(c)(3) of the Internal Revenue Code. Donations are tax-deductible as allowed by law.
To find out more about your local Salvation Army in Indiana click here.

Hidden Falls Camp & Conference Center | 208 Hidden Falls Camp Road | Bedford, IN 47421

Privacy Policy - Copyright 2016 The Salvation Army