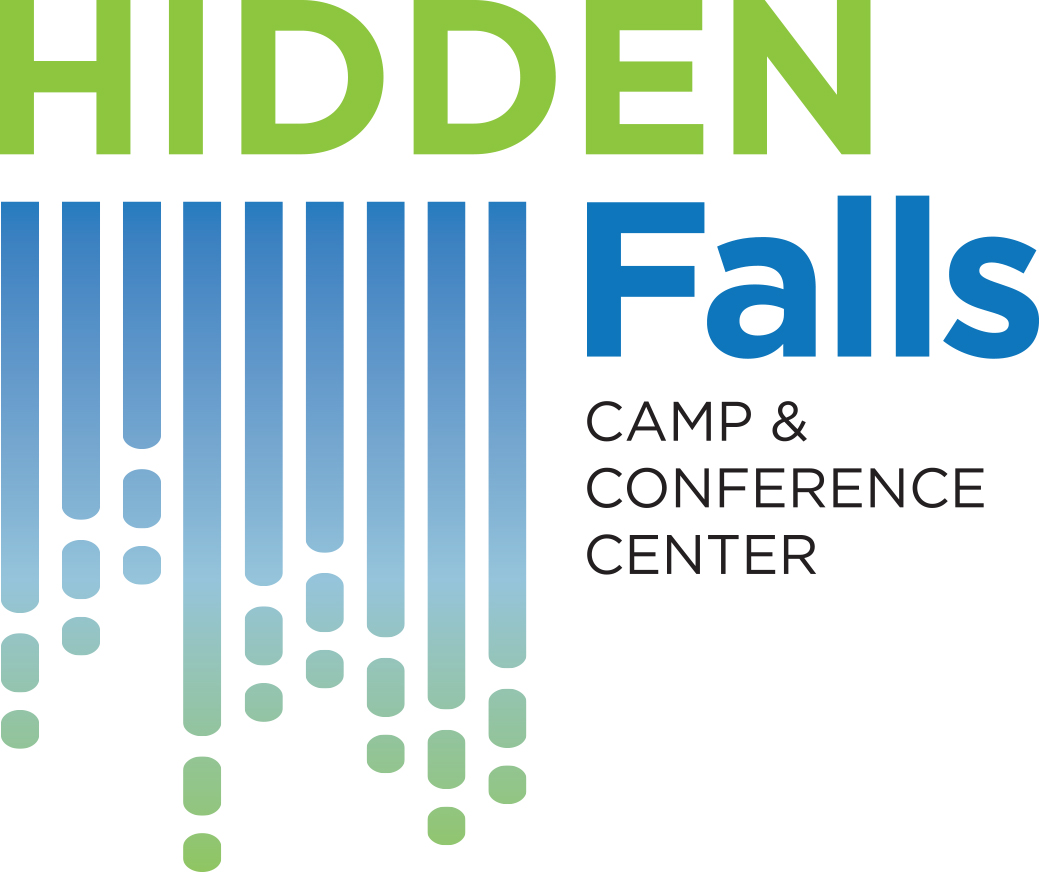 2022 Summer Camp season is right around the corner.  We will have an amazing time "Making Waves".  We think its possible for kids and volunteers to create a ripple effect that can impact the world around them in ways they will never forget. God dropped them onto this planet to do the same thing — to make waves.  We are designed to make positive change in the world and the children that come to our camp need to believe that about themselves, too. 
 If you live in Indiana and are looking to send your kid to one of our camps, please contact your local salvation army church, service extension location, or contact our Youth Department at our Indiana Divisional Headquarters.
https://centralusa.salvationarmy.org/usc/location-search/
https://centralusa.salvationarmy.org/indiana/
If you have any questions about summer ministries team with The Salvation Army, please fill out the form below.
The Salvation Army, an International movement, is an evangelical part of the universal Christian church. Its message is based on the Bible. Its ministry is motivated by the love of God. Its mission is to preach the gospel of Jesus Christ and to meet human needs in His name without discrimination.
The Salvation Army is a nonprofit, tax-exempt charitable organization under Section 501(c)(3) of the Internal Revenue Code. Donations are tax-deductible as allowed by law.
To find out more about your local Salvation Army in Indiana click here.

Hidden Falls Camp & Conference Center | 208 Hidden Falls Camp Road | Bedford, IN 47421

Privacy Policy - Copyright 2016 The Salvation Army