HIDDEN FALLS CAMP
We exist to see every person, both young and old, have an unforgettable and life-changing experience in the out of doors!
Like us on facebook
HIDDEN FALLS CAMP
Nestled among just under 700 acres of beautiful nature, Hidden Falls Camp & Conference Center provides both a scenic and functional setting for business retreats, conferences, family reunions, church group activities and so much more. Escape from the ordinary day-to-day routine and discover a world free from distractions. Whether for an evening, full day or entire weekend, Hidden Falls Camp & Conference Center offers all the necessities to create a positive and memorable visit that does wonders for the heart, mind and soul.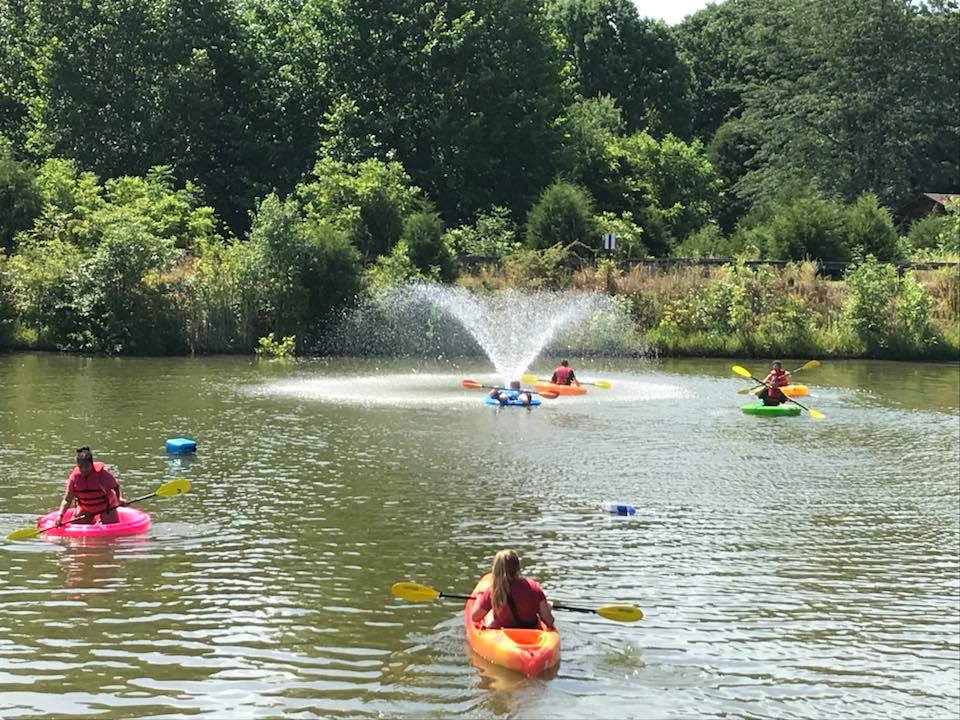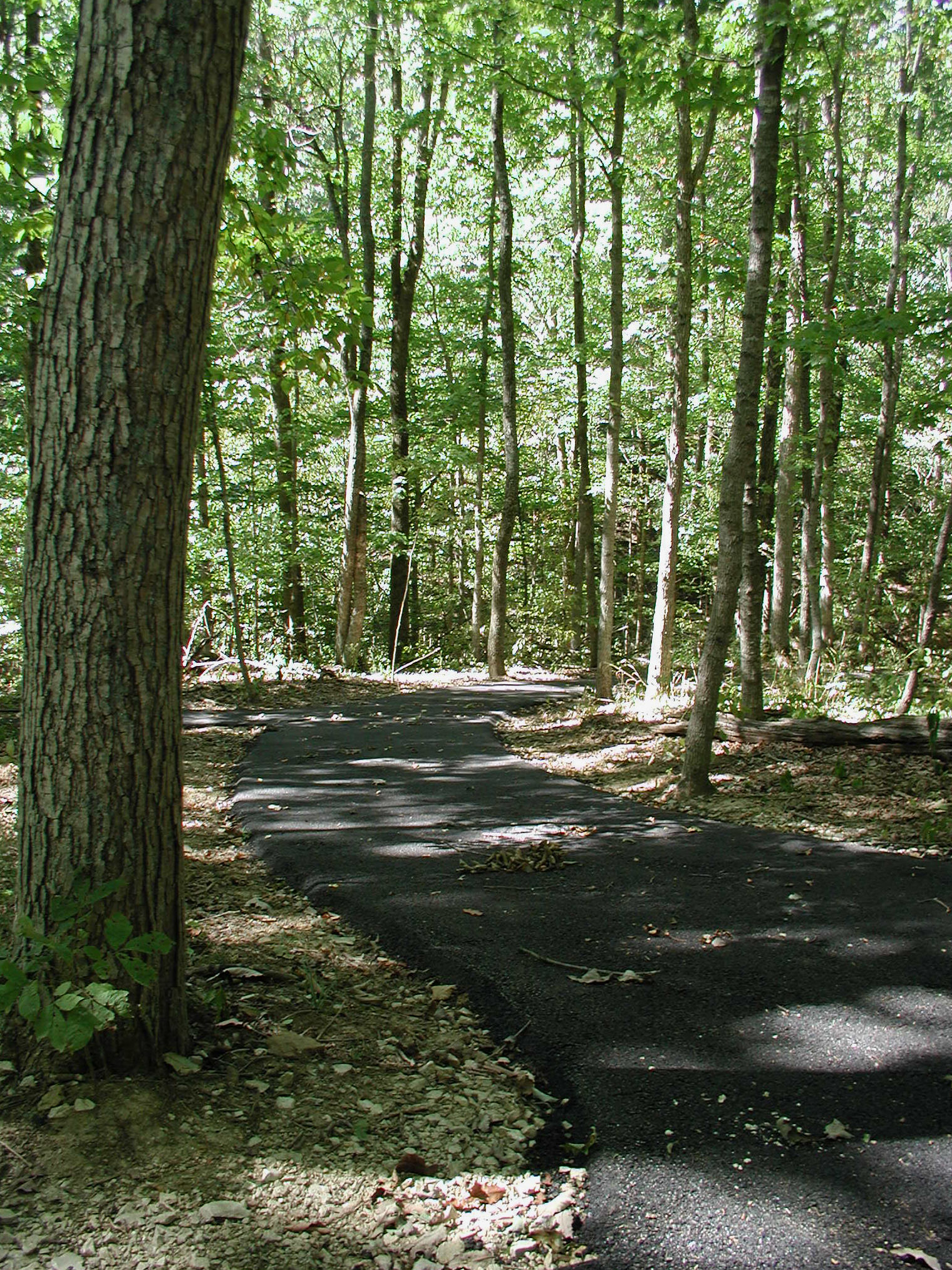 Discover Unlimited Beauty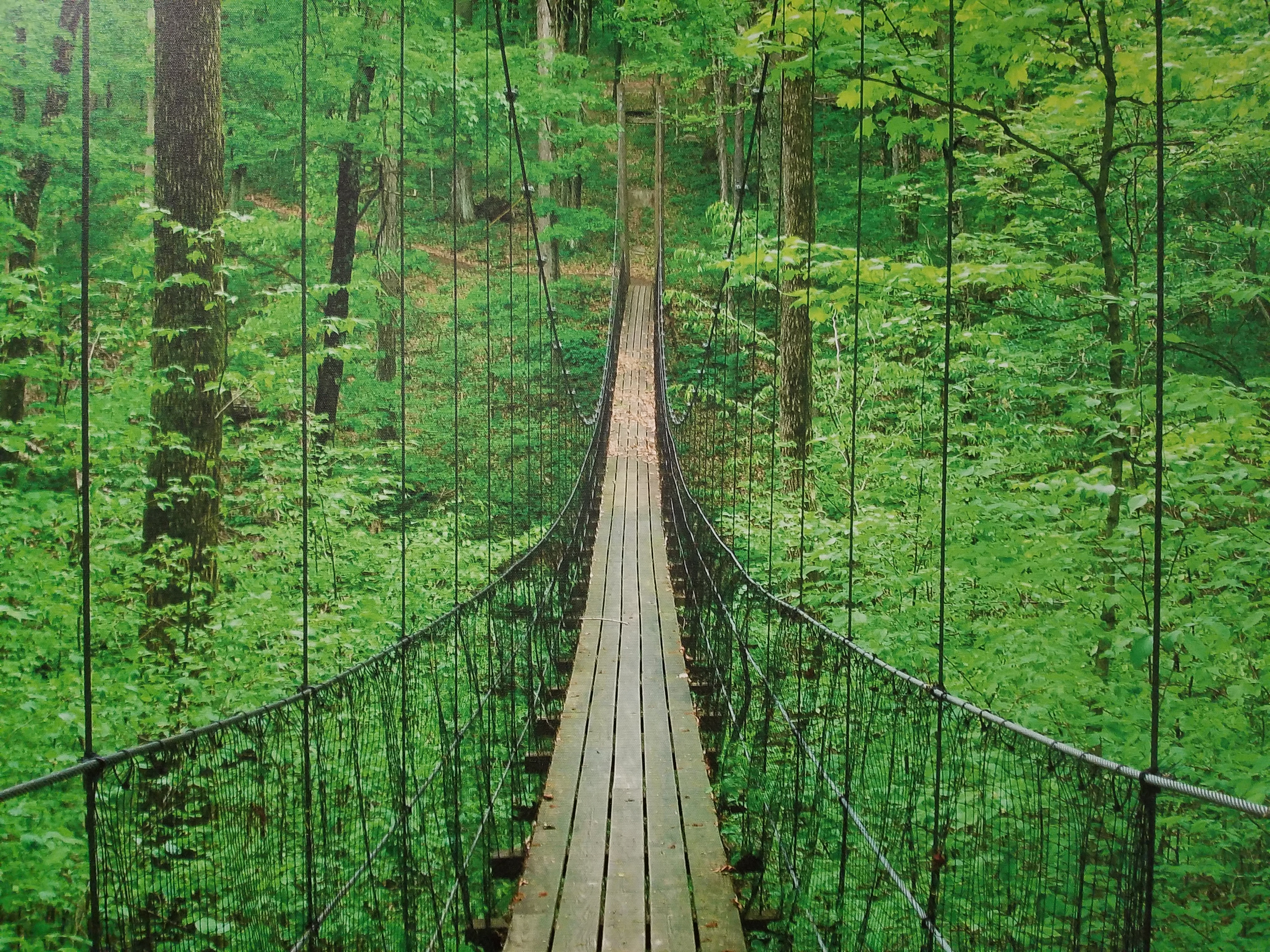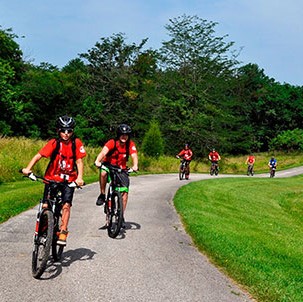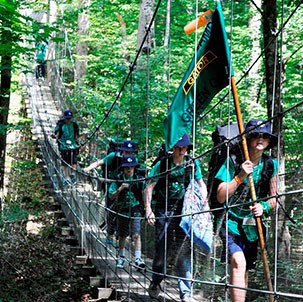 check out OUR
Main
facilities
Whether your group size is 7 or 300, Hidden Falls Camp has more than enough room to accommodate your meeting needs. Our campus is equipped with Wifi, ensuring your meetings are online and connected… Be sure to click play on the video below! 
Click on the big picture below and learn more about what Hidden Falls and The Salvation Army has to offer every young person THIS SUMMER!!
Our largest meeting facility, our chapel seats 300 and includes state of the art lighting, sound, a foyer with restrooms and a coffee room with a refrigerator and sink. 
a look inside
Our indoor Pool
(click play!)
What are you waiting for?