Our team members are ready to serve with excellence in any capacity while you are using our facilities. Our aim is to provide a stress-free environment for your retreat/event. We absolutely love to partner in ministry with our rental groups by lifting them up in prayer each week as we meet to discuss details for upcoming events.
If you have a specific prayer request that you'd like us to support you with, feel free to email our leadership team at USCINDCamp@usc.salvationarmy.org and we will add them to our prayers. Get to know each of our leaders a little better below to find a familiar face before your arrival. We look forward to serving you soon.
Follow Hidden Falls Camp on Facebook for all the latest news and to see photos from camp activities.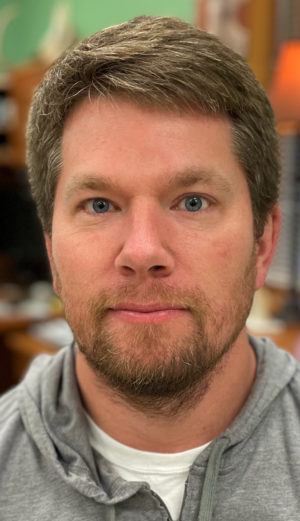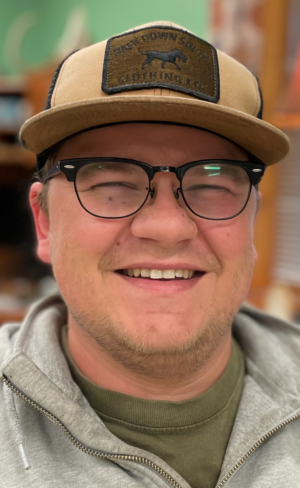 Isaac Hawkins
Property Manager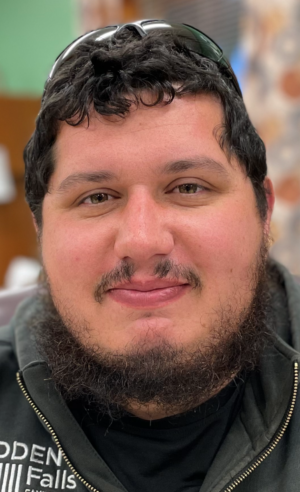 John Yarbrough
Maintenance