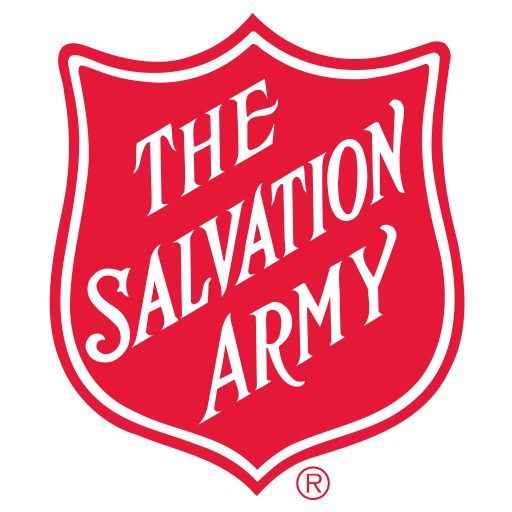 A WEEK OF BASIC TRAINING, BONDING AND ADVENTURE
At Military Kids Camp, children of soldiers get a chance to experience military life as their parents did through exciting workshops and exercises like boot camp and cadence calls. These activities take place alongside classic camp activities such as swimming, hiking, ropes courses and wall climbing. Military Kids Camp is more than just fun and games, though. It offers boys and girls a chance to meet new friends with the same family background in a nurturing, healing environment.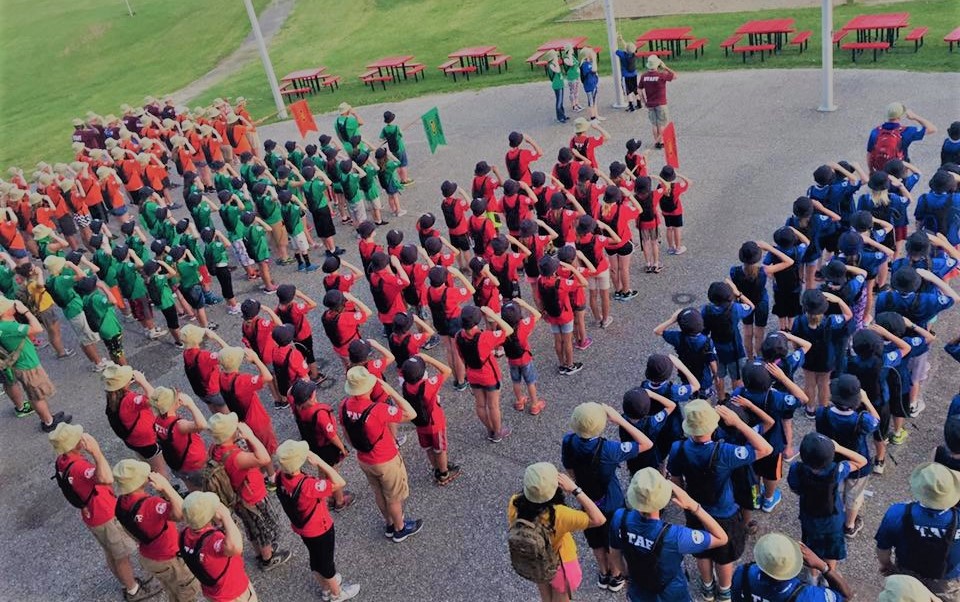 WITH YOUR HELP, WE CAN FUND…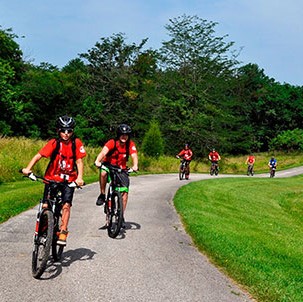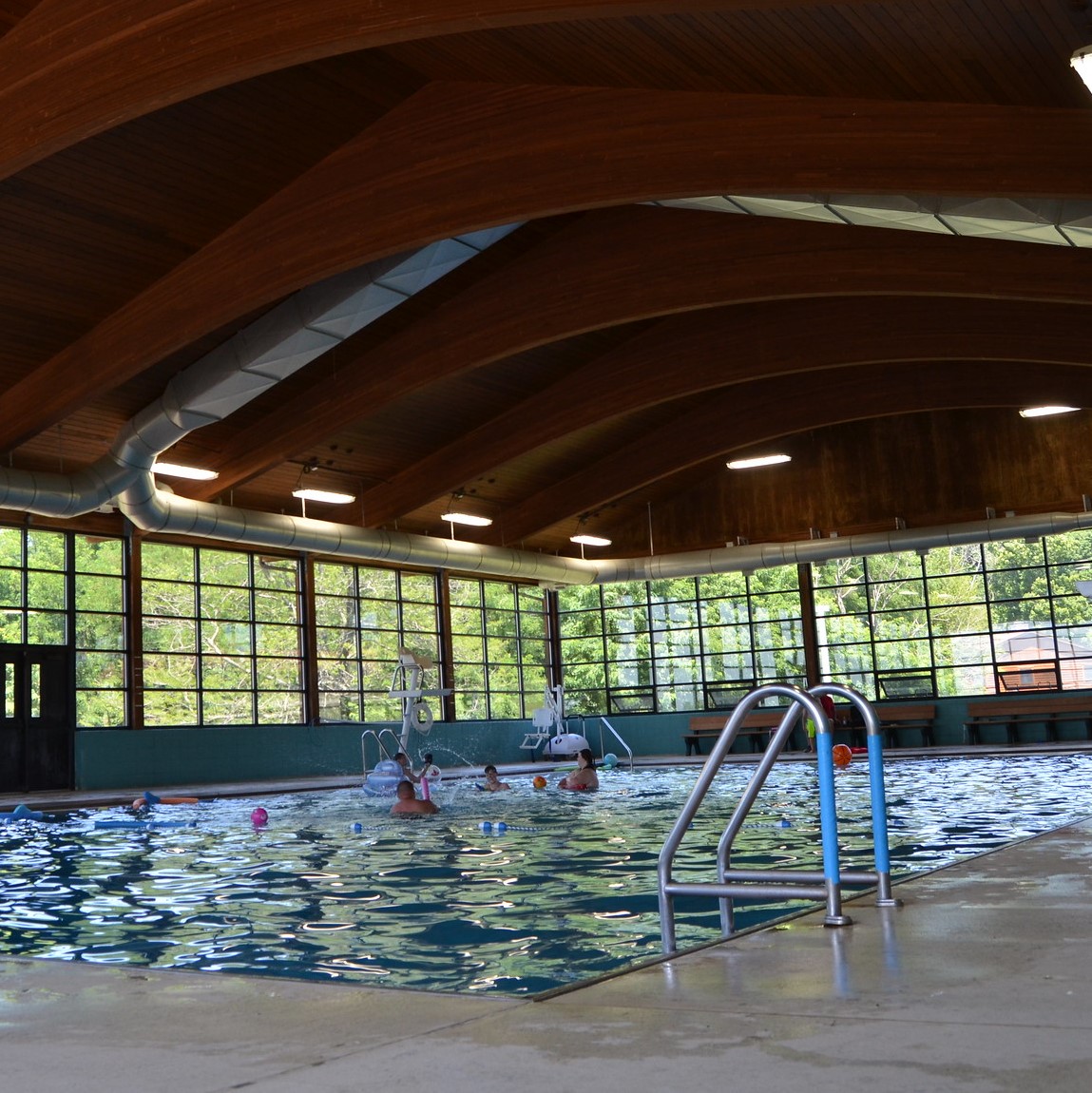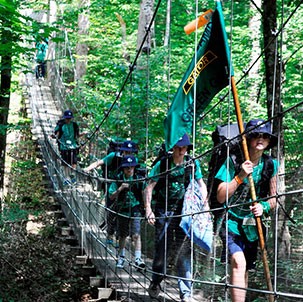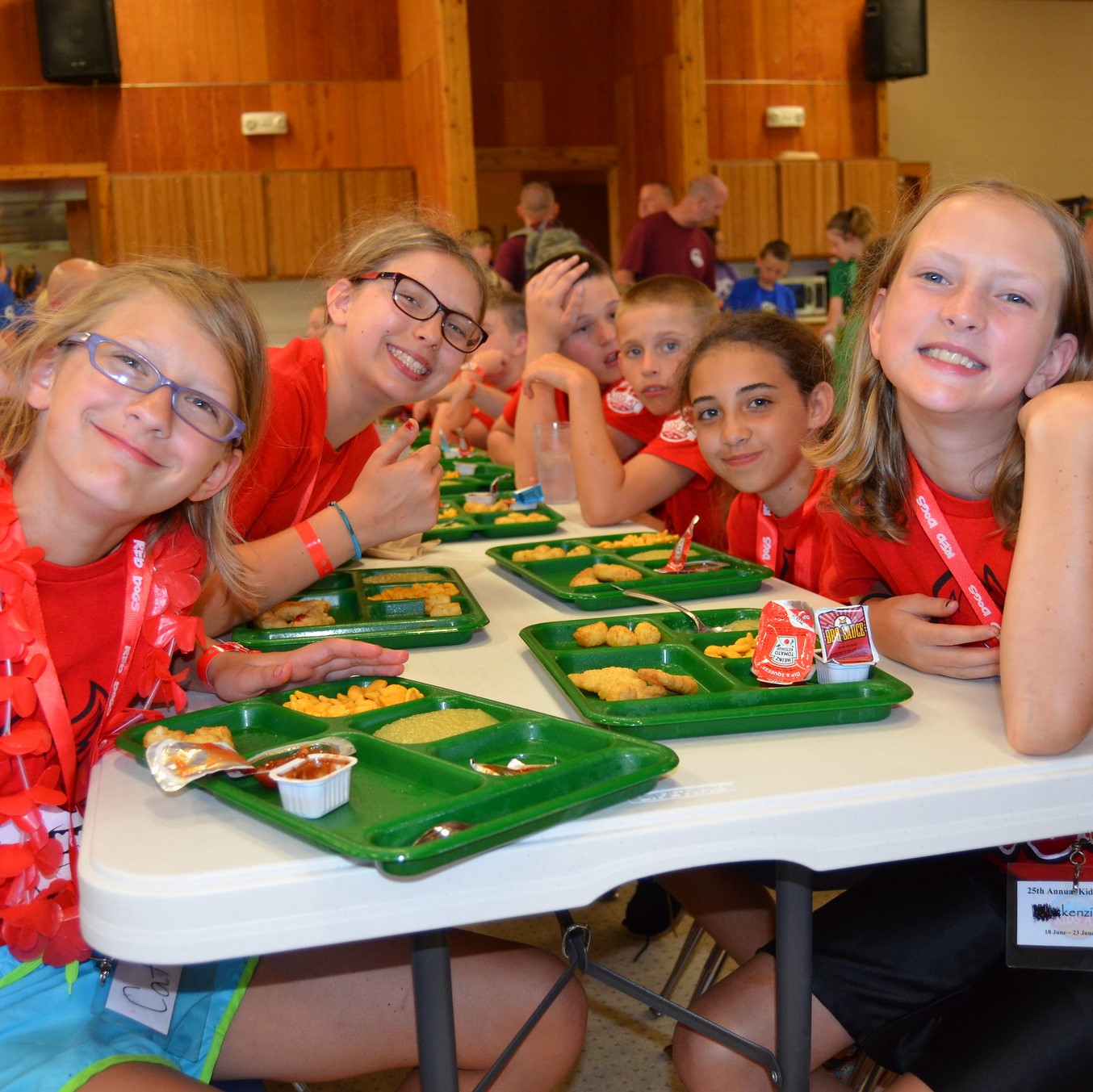 JOIN US TODAY AND BE AN KEY PART IN ENHANCING THE LIVES OF CHILDREN FROM MILITARY FAMILIES THROUGHOUT THE STATE OF INDIANA!
The Salvation Army, an International movement, is an evangelical part of the universal Christian church. Its message is based on the Bible. Its ministry is motivated by the love of God. Its mission is to preach the gospel of Jesus Christ and to meet human needs in His name without discrimination.
The Salvation Army is a nonprofit, tax-exempt charitable organization under Section 501(c)(3) of the Internal Revenue Code. Donations are tax-deductible as allowed by law.
To find out more about your local Salvation Army in Indiana click here.

Hidden Falls Camp & Conference Center | 208 Hidden Falls Camp Road | Bedford, IN 47421

Privacy Policy - Copyright 2016 The Salvation Army